The oval face shape is known for balanced proportions between the cheekbone, forehead, and jawline. Most people view it to be the ideal face shape for men. A quick look at any oval face would make it seem like this face shape was designed for beards. When it comes to recognizing the best beard for an oval face shape, it is easy as almost every beard style is a good fit for the oval face shape.
The oval face shape is easily identifiable thanks to its visible features. That is why you can seamlessly flatter it with a beard style that adds more definition and crisp edges around the chin and jawline. Assorted beard styles will add variation to your oval shape no matter how old or young you are.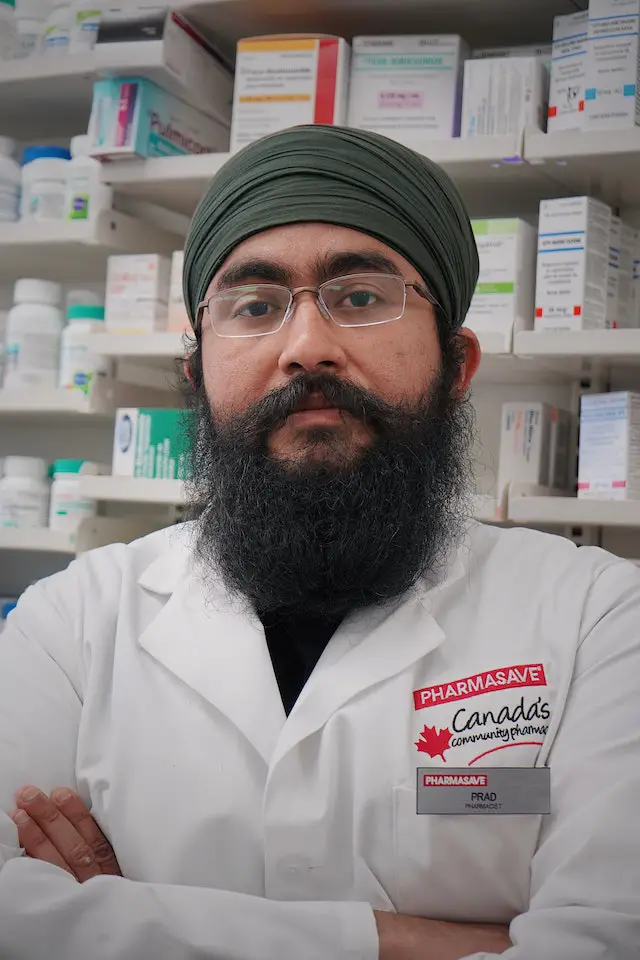 What Does An Oval Face Look Like?
The oval face shape is determined by a balance face shape in which no feature overpowers another to become dominant. This means that the cheekbones, jawline edges, and forehead are all close to one another in width. However, in some cases, the cheekbones are slightly wider than the forehead or jaw. This can make a face fit nicely inside an oval shape.
A vital feature of this face shape is that it is neither angular nor round. The oval face shape typically comes with a slightly sloped jawline and cheekbones that aren't too prominent. Due to this face shape's balanced contour and size, the oval face is seen as the ideal face shape; however, this is entirely subjective.
With that being said, here is the list of the best beard for an oval face shape:
The Verdi Beard
The Verdi beard comprises a short full-face beard and a mustache that can either be curled up or styled to the sides. It is a great beard style for those with an oval face shape, as it doesn't cut off any natural features. Moreover, the mustache can provide a nice boost to your face.
You can expect an average length between 2 to 4 inches with the Verdi beard. You should note that this beard style requires 3 to 4 months to grow out, with the mustache taking a bit longer as you need it to be long and thick enough for styling.
Classic Full Beard
The classic full beard is excellent for any face shape, especially when maintained. It is unique for the oval face because it helps accentuate your natural jawline. This is especially true if the neckline is kept clean and pleasant, with the sides also reasonably short.
This type of beard typically takes anything from 2 to 4 months to grow out. You will want a length between 1 to 2 inches, which is optimal for any oval face. This is especially true if you are looking to maintain balanced dimensions.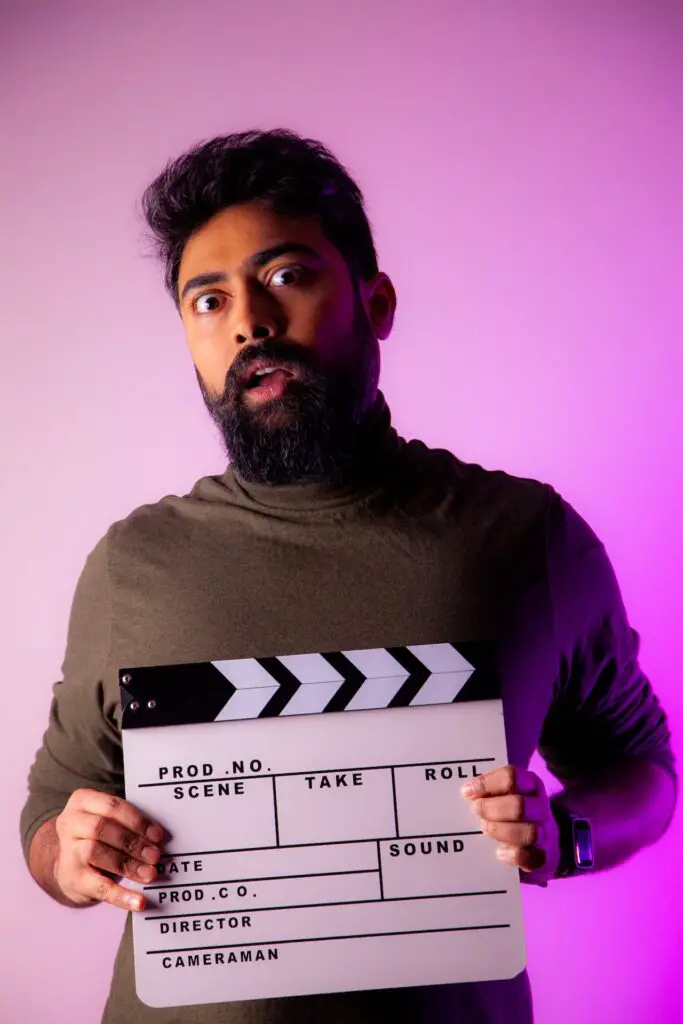 Short Boxed Beard
A short boxed beard is an excellent choice for those with an oval face shape. This type of beard doesn't distract attention from your proportional facial features while adding a bit of angularity and definition to the jaw. The short boxed beard typically measures half an inch or 1.25cm. The short-boxed beard requires an entire month of growth, especially if you are growing it from a clean-face starting point.
This beard-style by design features a neatly trimmed mustache with clean-cut edges on the neckline and cheeks. It can also come with an even-length full-face beard. This beard style is appreciated almost everywhere, so much so that it is known as the corporate-style beard. This is because it is a great fit for work environments with strict beard rules.
You can pick the high box style with an extremely high but naturally growing cheek line with this style. Alternatively, you can go with the low box, where the cheek line's height is much shorter. Regardless of your style, the short boxed beard is excellent for an oval face shape.
Goatee
The classic goatee, combined with its variants like the Hollywoodian and the extended goatee, fit the oval face quite nicely. One of the reasons the goatee beard style looks great on the oval face shape is because it gives the chin a bit of a boost. It also helps make the jawline look more angular and defined. The goatee is an excellent choice for those unable to grow hair on their cheeks.
The goatee is defined by a circle beard that frames the mouth with shaved sideburns and cheeks. This style takes about a month to grow and is typically 10mm or 3/8 of an inch.
The BeardStache
The beardstache has been one of the most popular recent styles. It is a simple style consisting of a full-face stubble beard with a strong mustache. The length of this beard style can be anything from 0.4mm to 5mm.
This beard style is great for an oval face shape because it doesn't take anything away from your natural features. It can also add a bit of roughness and scruff to the bottom half of the face, while the mustache creates a frame around the face.
Heavy Stubble
Numerous studies conducted on women to highlight the desirability of several beard styles shows that heavy stubble is seen as the most attractive beard. The heavy stubble ranks as one of the best beards for an oval face shape due to its ability to highlight its balanced proportions and features.
One thing that makes the heavy stubble stand out is that it doesn't accentuate or hide any of the already proportional face features. It simply complements the overall look of the face shape with a bit of scruffy masculine definition.
This beard style is longer than the designer stubble and the 5'o clock shadow but much shorter than the boxed beard. It also helps that the heavy stubble is easy to grow and maintain. You need about ten days of beard growth measuring about 5mm in length. All you need to maintain this beard style is a high-quality stubble trimmer.
My favorite stubble trimmer is the Wahl 2.0+ Slate Beard Trimmer for Men, listed below. I use it to trim my beard, create a stubble look, and clean up around my ears after cutting my hair. I love the feel of this trimmer, and the performance is second to none.
Best Beards for Oval Faces – The Conclusion
An oval shape is one of the unique face shapes that will make your masculine features come out. With the right beards to complement the special features of the face, you can give yourself an impressive look.
This article has explored several best beards for oval face shapes and why they are recommended. Even though it takes a bit of investment, it is a small price to pay to make your masculine features come out.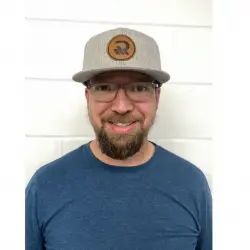 Latest posts by Doug Wells
(see all)
Last update on 2023-11-09 / Affiliate links / Images from Amazon Product Advertising API